10 August 2019 Branch Meeting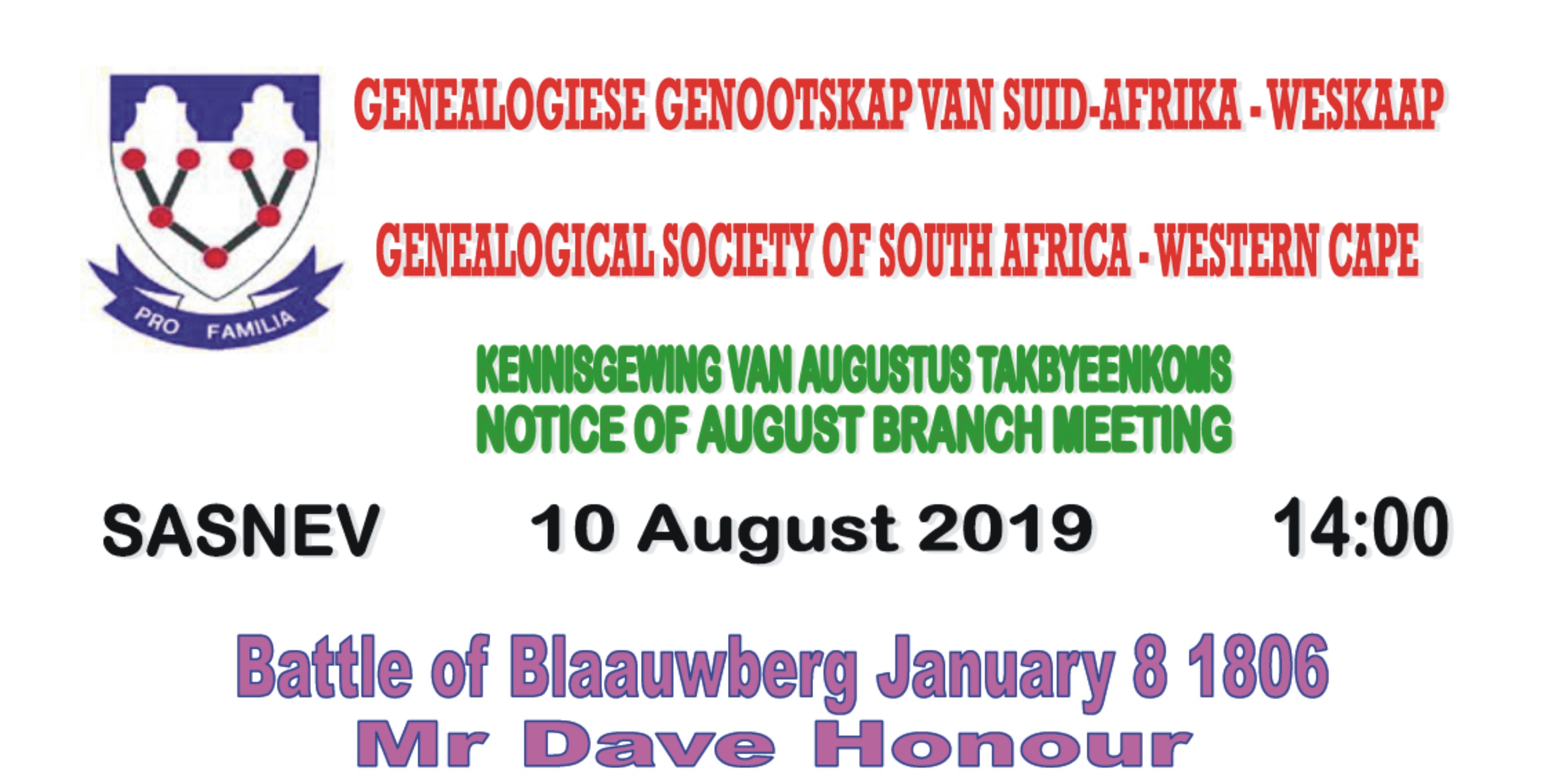 Dear member,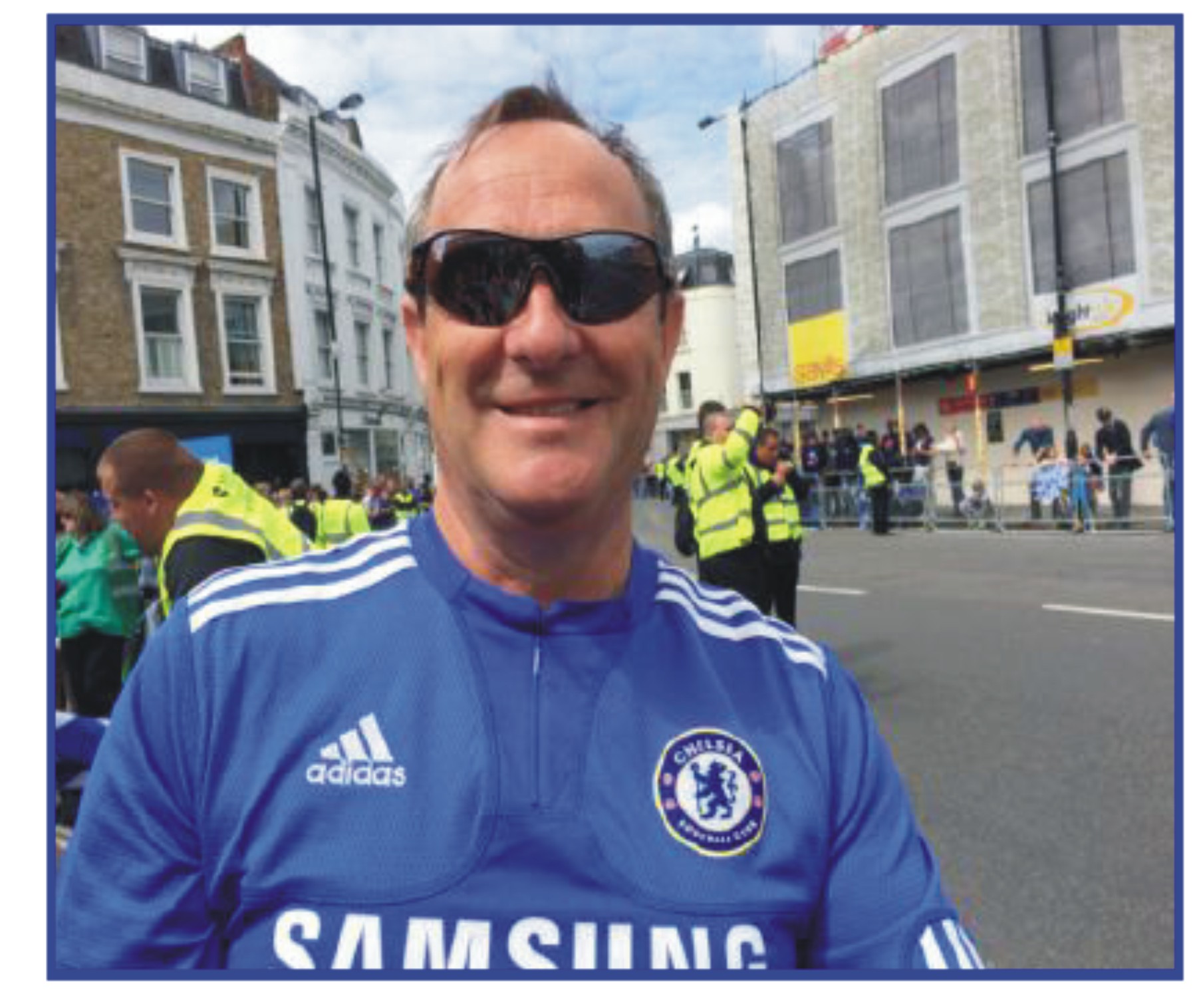 This talk includes the build up to the events and explains why this part of South Africa became involved in the Napoleonic War. Natu-rally, the entire course of our country was irreversibly altered by this single battle.
Dave Honour is a professional field guide with the Field Guides Association of SA (FGASA) and a registered Tourist Guide with Western Cape Tourism.
Dave moved to the Cape in 2015 from KZN, where he led trails for 16 years as an honorary Officer for KZN Wildlife. His interest in military history stems from taking tours to the Anglo-Zulu and Boer War battlefields in KZN. Coupling the military and the envi-ronmental aspects provides an experience of both on these walk-ing trails.
Visitors are very welcome. There is a R10 entrance fee per person, which covers refreshments
ADDRESS/ADRES CONTACT/KONTAK WEB FACEBOOK
SASNEV Simone Kay 0845925935 www.genza.org.za GGSA Wes-Kaap
Central Square/ Phil Beck 0824677805 www.gssawc.co.za Non-profit Organization
Sentraalplein, Pinelands
Lede word herinner dat die takbiblioteek is oop voor die aanvang van takvergaderings.
Besoek gerus die biblio-teek
Created on .
Last updated on .
Hits: 217