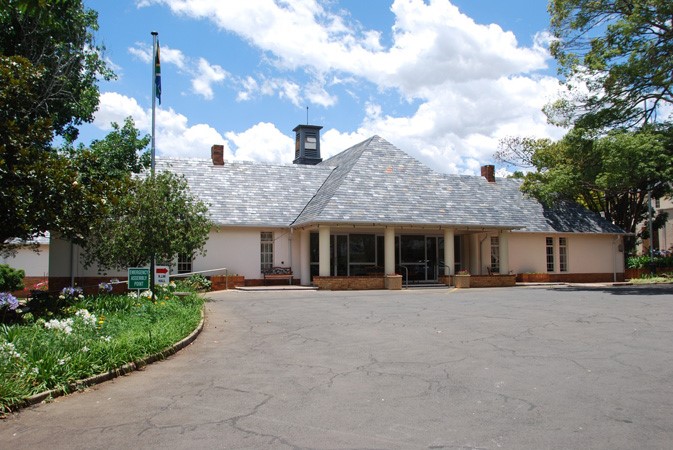 "The Johannesburg Branch of the GSSA serves genealogists in the immediate Johannesburg area. The Branch holds meetings at 2.30pm on the 3rd Saturday monthly at the RJM Hall at Randjes Estate, Randjeslaagte Road, in Highlands North which offers secure parking facilities.
Monthly meetings are started with a speaker or lecture, on genealogy related topics . These meetings are followed by tea provided by the Committee. After tea the Library is open for research purposes.
Interested parties are invited to contact the Vice-Chairman David Kinghorn on 828 084 864 or committee member Margaret Gundry on 011 828 7176.
The Johannesburg branch hosted FAMILY ROOTS, a 30 minute genealogical program presented on Radio Today (Repeats can be heard on 1485 MW/AM in Greater Johannesburg and country wide on DSTV Audio Channel 869 and streaming globally on http://www.1485.org.za.)"
The Bible Project
The Johannesburg Branch got involved in the Bible Restoration Project following a talk on Radio Today specifically about the Bibles which were looted during the Anglo-Boer War, in the time of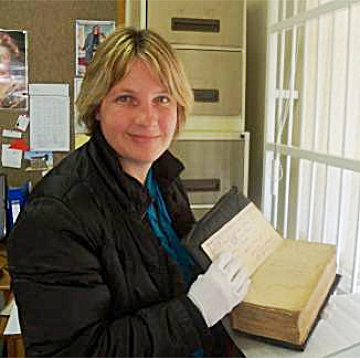 Kitchener's Scorched Earth policy. Elria Wessels of the War Museum, in Bloemfontein explained that it was through the tireless insistence of The Quakers or the Society of Friends that many looted bibles made their way back to this country.
The Johannesburg Branch took up the challenge to raise funds and become directly involved in the Bible Restoration Project run by the War Museum, Bloemfontein.
Bible records are a PRIMARY source for genealogical research - do you have an old Family Bible – or know of someone who has one? GET IN TOUCH with a member of the GSSA- they know what to do!!
INSERT PHOTO HERE.
Vicky Heunis holding the Bible we chose to be restored with funds donated by the Johanbnesburg Branch of the GSSA.aming globally on http://www.1485.org.za.)"