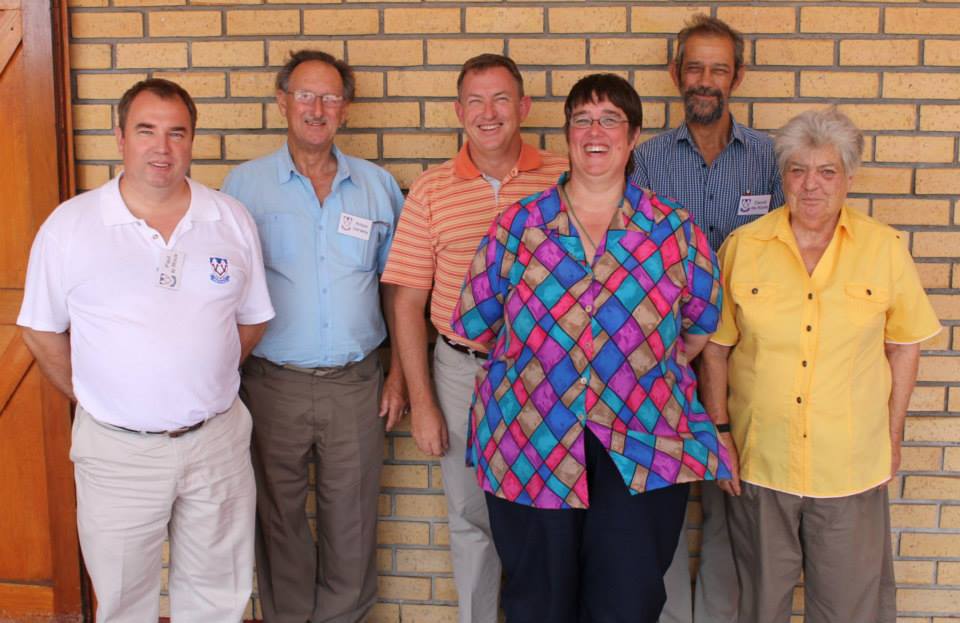 The Management team for 2014 was elected at the AGM in Februaruy 2014.
From Left to right: Paul le Roux(Treasurer); Anton Verwey(Projects); Andrew Kok(Chairman); Simone Kay(Liaison and Marketing); David de Klerk(Vice Chairman) and Engela van Dyk(Secretary).
Click on the "Contact us" menu item to contact anyone of the committee members. Click on the Image to enlarge.