Western Cape Branch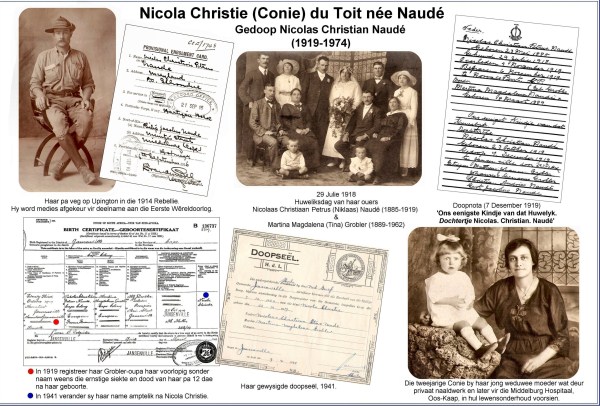 Seated in Cape Town, a city regarded by some as very laid-back, the Western Cape branch is a busy and active group.
The branch meets every second Saturday of the month in Goodwood. We serve the whole of the Western Cape. We have several members who regularly travel from places such as Worcester and Velddrif to attend meetings.
Members who cannot attend meetings are kept up to date with regular emails and a newsletter. We also have a quarterly publication Capensis where members can publish their research or articles of genealogical interest. Members and other interested parties can also follow us on Facebook.
The branch works very closely with other organizations such as the Drakenstein Heemkring, the Cape Archives, GISA and local museums. We have several ongoing projects, the most active being the Exhibition team. They go out in the community to present workshops to budding genealogists. They have traveled as far as Oudthoorn to do this. This team, together with the Cemetery team received awards in 2011 for work they do. ( see article below).
An exciting new project was recently launched. We are calling this our Heritage Project. This project focuses on folk in retirement homes. The residents are encouraged to preserve their genealogical heritage for the next generations and they are also assisted with tracing their own family trees.
Some of our members have also launched new books or digital publications (cd's) this year, among others Hennie Genis has published his book: Evert Genis en sy nasate 1850-2010.
This is a branch that continues to grow, not only in membership, but also in projects, publications and activities.

Postal address: P.O. Box 4674, Tyger Valley, 7536