Heritage Month in the Northern provinces of South Africa started with a genealogy experiment that was accepted well by the audience.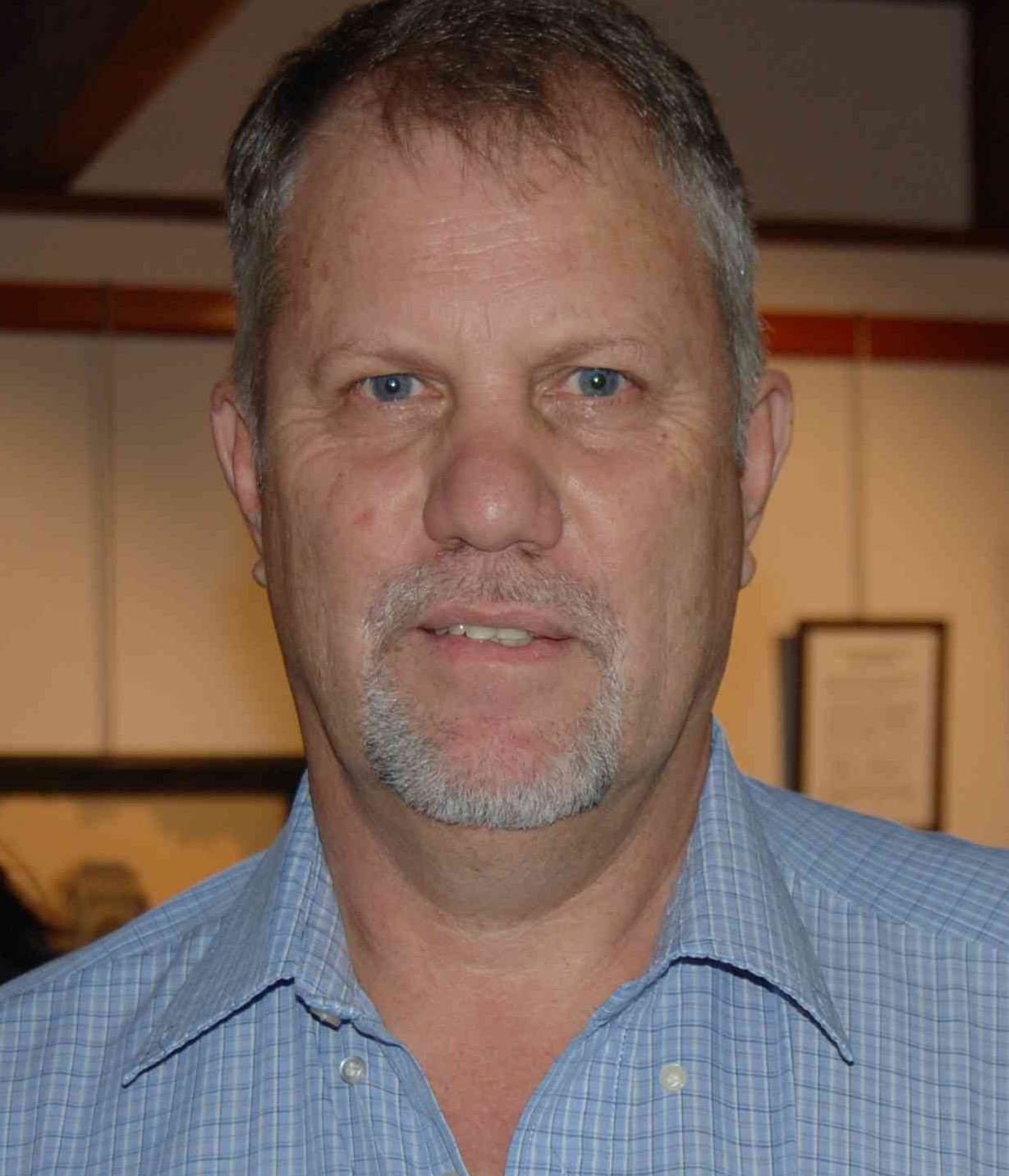 Johan Barkhuizen, a member of the GSSA, prepared a DVD of his family history, that incorporated 16mm film material, some video footage and photographs. To this he added a sound track. This innovative format of presenting family history was displayed for the first time at the Genealogy and Family History Fair, in Pretoria on Saturday 3 September 2011.

The audience was suitably impressed and the potential of this genre was soon realized. Unlike the older generation the young people of today prefer being visually entertained, they would rather look at a DVD than read a book. Genealogy in sound and image does not replace a book or CD because the latter contains more detailed information. It is complementary to the more traditional way of research and appeals to both young and old.