Click on the images to enlarge
The Genealogical Society of South Africa was founded on 18 June 1964 on the historical farm Joostenberg. Since then the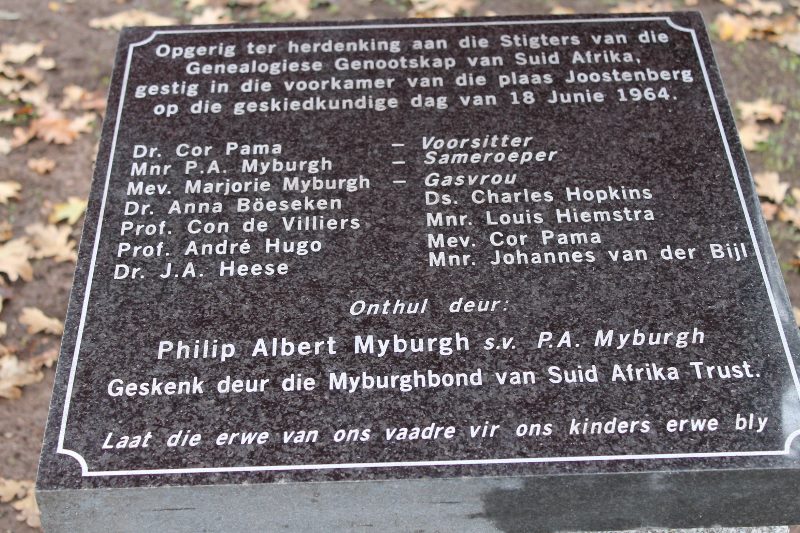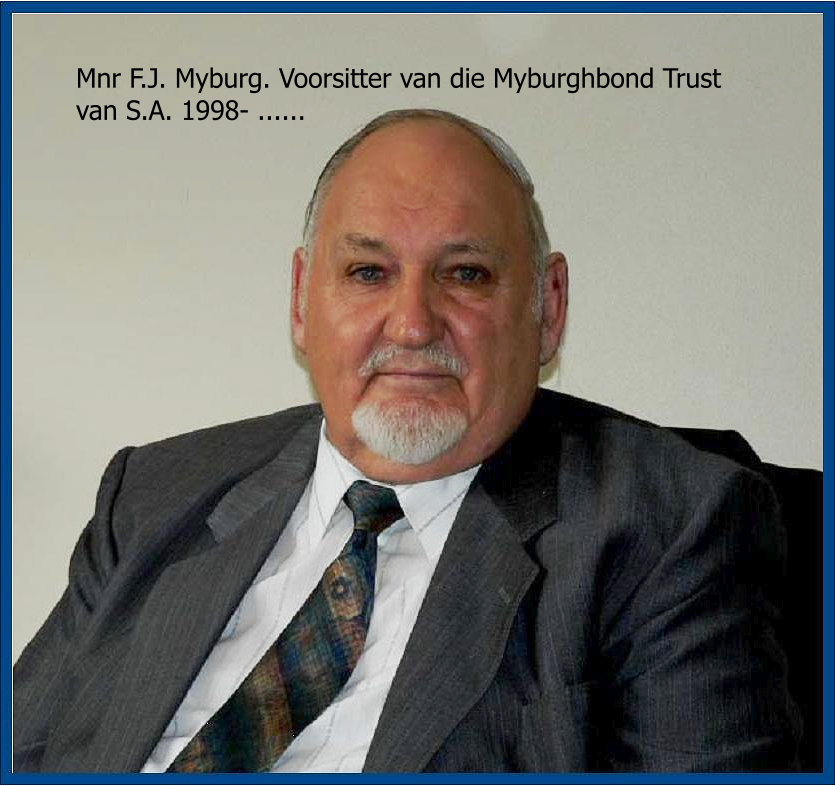 society has made big strides and genealogy is firmly established 
 as a dynamic and growing hobby in the South African Society.
Today was the 50th Anniversary of the Society. It was a pleasant cold winter's day without rain in Joostenberg. About 50 people, in good spirit, attended the event. Part of the festivities was to unveil a plaque that was donated by Philip Albert Myburgh the son of founder member Philip Myburgh. The plaque was donated by the Myburgh Alliance (Myburghbond) of South Africa, Trust. 
The same hospitality that was shown to the founder members with the establishment of the Society was experienced by the genealogists attending the unveiling of the plaque today. The guests were entertained at a tea party with traditional pastries.
A short video of the unveiling of the the plaque on 18 June can be seen here