Welcome to the GSSA
Written by Ferdie Van Wyk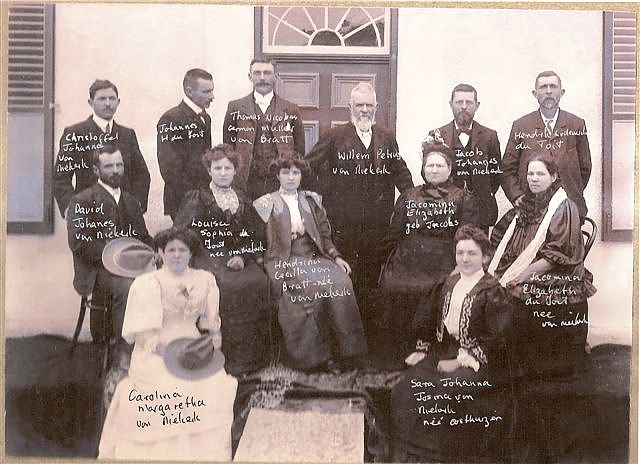 We serve a community of dedicated amateur family researchers. No one that has not yet started with genealogical research can imagine the passion, the determination and the great exultation that the genealogist experience when achieving a breakthrough, and makes a final link to complete a family line. It is an experience of a lifetime.
Moreover, for us it is more than just a family register, it is a family register augmented with the family- and cultural history of the time. Actual experiences of family groups, especially in remote areas, could be an indication of political, religious and cultural values of that time. This may be completely lost to later generations if not recorded in the family register.
New Applicant, how do I join?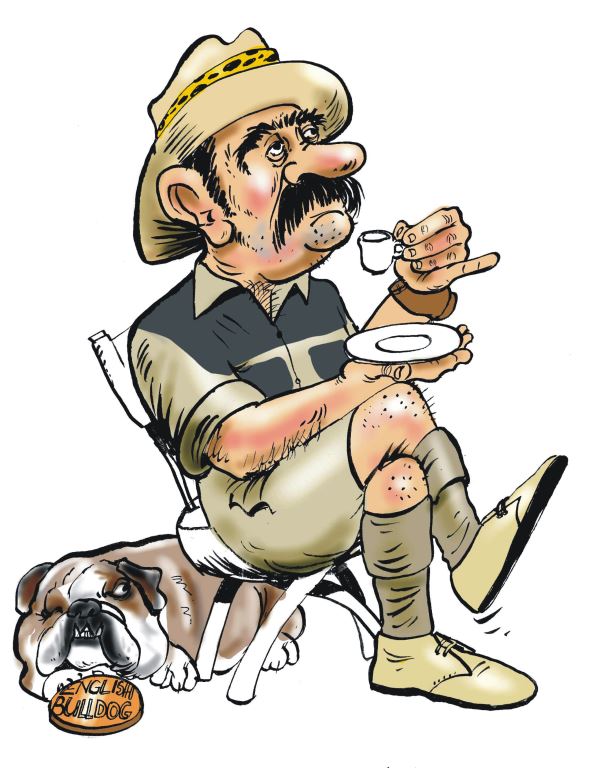 Membership fee for the Genealogical Society of South Africa (GSSA) can either be R200,00(Abroad R350) or R150,00. This is based on whether you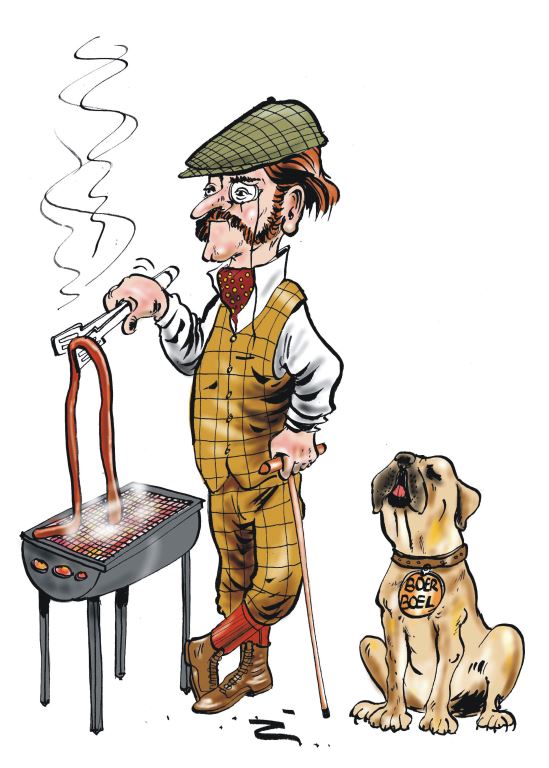 would like to receive the quarterly Journal of the Society, Familia, by post or electronically. When you decide to join you will be allocated to a particular branch e.g. Johannesburg Branch, Vaal Triangle Branch, Western Cape Branch, etc. There are 12 land based branches and 1 Cyber branch called the eGSSA- this is an web based branch.
The various branches of the GSSA in some instances levy an additional mandatory fee for the newsletter of the branch, this differs from branch to branch.
A copy of the application form can be downloaded here. Application Form
There are two options to choose from should you wish to become a member of the GSSA
1) Decide on the branch that you would like to join by visiting the GSSA website http://www.genza.org.za. On the page of the branch of your choice select the menu "contact us" and forward your completed form to the membership committee member.
2) You can join via the eGSSA branch. Visit this page: http://www.eggsa.org/sales/eshop_e_dc_membership.htm and follow the instructions. The membership fee of the eGSSA consists of three elements, i.e. membership of the GSSA; membership of the eGSSA and optional member of a land based branch as well.
Should you have any queries kindly contact a committee member of the branch of your choice.