Welcome to the GSSA
02 August 2011

We serve a community of dedicated amateur family researchers. No one that has not yet started with genealogical research can imagine the passion, the determination and the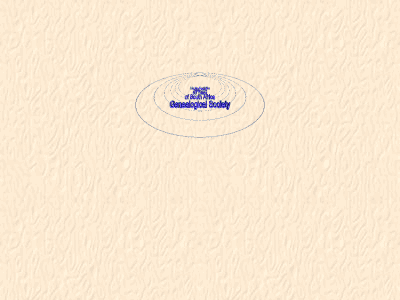 great exultation that the genealogist experience when achieving a breakthrough, and makes a final link to complete a family line. It is an experience of a lifetime.
Moreover, for us it is more than just a family register, it is a family register augmented with the family- and cultural history of the time. Actual experiences of family groups, especially in remote areas, could be an indication of political, religious and cultural values of that time. This may be completely lost to later generations if not recorded in the family
The advantages of joining the GSSA are numerous. One becomes part of a family of likeminded researchers with vast experience and one can interact with them on a personal level. You know that you can call on the help of people that is supportive and accommodating. You will gain access to research and educational resources and remain up to date with developments in the world of genealogy. You get the opportunity to go on outings to sites of genealogical significance and listen to experts in the research field. Benefits include discount on genealogy books, DVDs and CDs.
Members of the GSSA have over the years produced works of great genealogical significance. It would be an injustice listing only some of the works. But in many of our branch libraries you will find books, DVD's and CD's on names such as the Du Toit's; James Mundell and his descendants; Die De Beer-Familie, Drie Eeue in Suid-Afrika; The Dexter Family; Van Stamvader Jean Prieur tot Pieter Johannes du Plessis; Die Du Preez-Familie in Suid-Afrika 1688 – 1988 and many more.
16 December 2013

MONTHLY PROGRAM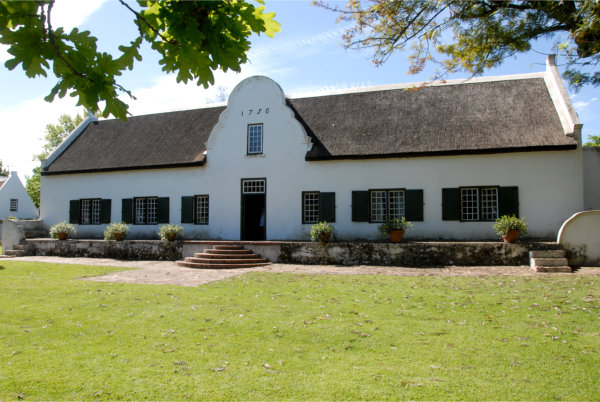 The year 2014 is the 50th anniversary of the GSSA. It was established on June 14 1964 on the farm Joostenberg. At the previous Annual General Meeting it was decided that the this occasion has to be celebrated. One of the proposals was that the theme for the branch meetings throughout the year will focus on the heritage and immigrants for a particular country. At that meeting homage will be paid to the immigrants and settlers hailing from the countries mentioned. Branches will endeavour to get speakers to address a specific topic for that month or arrange suitable commemorations.
Members of the public are welcome to attend the meetings by contacting a branch in their vicinity
Jan/Feb Annual General Meetings of Branches.
15 March GGSA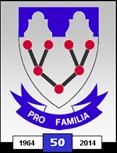 Annual General Meeting in Gauteng.
April
Immigrants from the Netherlands (
27
April is Kings Day in the Netherlands)
May Afrika genealogy (African Liberation Day on 25 May)
June Immigrants from UK & Ireland (Queens official birthday)
July Immigrants from France (14 July 1789 Bastille Day)
August Slaves Slavery was officially abolished in most of the British Empire on 1 August 1834)
September One of the following: Smaller groups like Italian, Spanish, Portugese, Jewish etc
October Immigrants from Germany (German Unity Day)
November Immigrants from Asian countries: India, China, etc